You are in 2019 archives. Click here to see this year edition.
Visit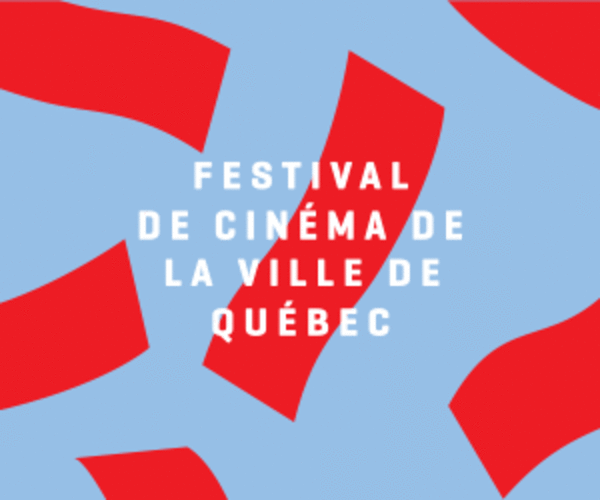 A festival in the heart of Québec City
QCFF is a film festival, indeed. You'll see, in Québec City, festivals evolve differently. We, at QCFF, really love surprises and creativity. Stay alert ! There's always something surprising around.
Not only is Québec City a major tourist destination, it is also a UNESCO World Heritage City. Whether you come for business, a holiday, to visit relatives or just to see the sights, you will love the many historic, natural and cultural attractions, not to mention the international scale events that are presented. And don't forget about the food!
Every season has something special to offer, whether you visit Old Québec City or the countryside that is only minutes away. But September is a great time of year to stroll through the streets and parks and enjoy all the attractions the city has to offer.
The QCFF takes place in September. A coincidence? We don't think so!
Find a complete guide to visiting Québec City here.

A new way to experience heritage
Québec has an incredibly rich heritage. On this website see that heritage through a new lens with HD videos, interactive photos, 360° panoramas, 3D reconstructions, and audio stories. It also contains hundreds of fascinating attractions, including some little known or inaccessible areas.
Experience it on their WEBSITE
APP ASSISTED TRAILBLAZER ? Click here
In for a tour of our city ?