You are in 2019 archives. Click here to see this year edition.
The Organization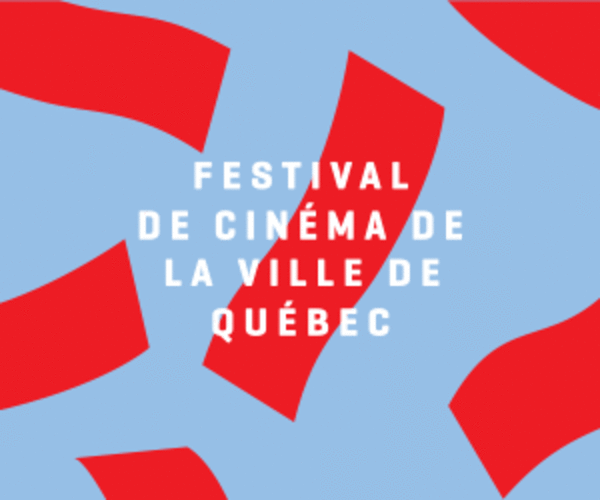 PURPOSE AND PRESENTATION
A Celebration of Film in Québec City. An accessible and inclusive event with three complementary programming elements: repertory films, popular films and independent films.
VISION
Make the QCFF an event that offers film lovers a unique experience that is bold and diverse. The QCFF is a dynamic event that is passionate about making films and artists accessible in an informal and original way.
VALUES
Committed
Original
Diligent
Proximity
Impartial
OBJECTIVES
Contribute to the development of the art of film in Québec
Promote Québec as an ideal destination for film and creating
Support Québec's tourism offer in an effective manner
Be a witness for the work of artists and artisans from the city, province and country
Ensure a flawless dissemination for artists, artisans and festival visitors
Bring together artists, artisans and enthusiasts of the Seventh Art in Québec City during the Festival
Maintain close ties with educational institutions
Be a key actor in mobilizing the driving forces of Québec City
Be a model of development, governance, management and programming
HISTORY
Founded in 2011, the Québec City Film Festival (QCFF) is a non-profit charity organization that strives to offer film enthusiasts from Québec and visitors from outside the province and abroad a major film event similar to other iconic international film festivals.
It is a renowned and recognised platform that screens premieres of new feature films, including both local and international productions. The QCFF also supports local talent and filmmakers, providing them with an opportunity to showcase their works to the public and media.
The QCFF held its first edition from September 21 to October 2, 2011. 122 films from 18 countries were presented and 80 special guests attended the event.
Since its inception, every autumn the festival has presented about 50 international feature films and 120 short films coming from various countries and representing all cinematographic genres. As the festival aims to create an experience that goes beyond film, each screening becomes an event, with the presence of filmmakers, actors and crew members. At past events, the QCFF has been proud to welcome more than 300 special guests to the festival, including well known directors Jean-Claude Labrecque, Xavier Dolan, Jean-Marc Vallée, Denys Arcand, Christophe Gans, Mike Figgis, Larry Clark and many more, as well as cast members, producers and actors.
In the coming years, the QCFF intends to strengthen its place on the film festival circuit, and do so in collaboration with the community and for the benefit of film enthusiasts and its artisans.

Visit our Wikipedia page for more details.