You are in 2019 archives. Click here to see this year edition.
Getting Here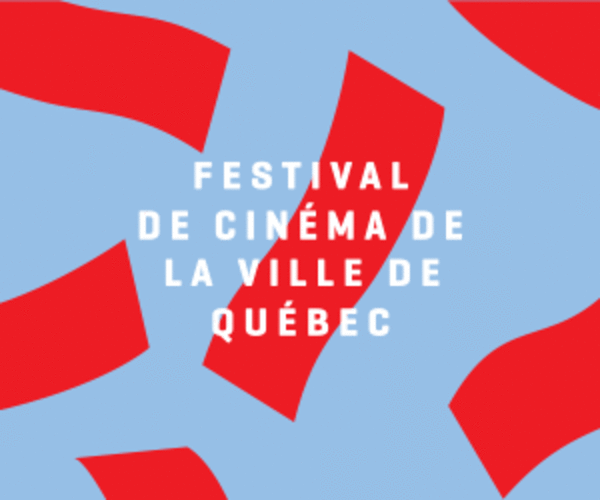 GETTING AROUND DURING THE FESTIVAL
By bus
All Festival venues can be reached with the RTC city bus network. Métrobus 800 and 801 take you from place D'Youville to the Conservatoire de théâtre de Québec, the Palais Montcalm, the University of Public Administration, the Diamant Theatre, and the Musée national des beaux-arts du Québec (Fine Arts Museum).
By taxi
Don't want to miss the beginning of your film? You lost track of time while relaxing at Place d'Youville? Take a taxi!
Taxis Coop Québec: 1-418-525-5191
By bike
Want to enjoy the last days of summer on two wheels? You can find a place to park your bicycle almost anywhere in Québec City.
Walk
During the first week the various Festival venues are within walking distance!
By car
There's a good chance you'll find a parking space near one of our screens. The Copilote app lets you to pay for your parking space on the Internet. Easier than money!
COME VISIT US IN QUÉBEC CITY
By plane
Direct flights from many major North American cities land at Québec City Jean-Lesage International Airport.
A taxi ride to place D'Youville will cost you about $40 Canadian. About the price of of Chai latté and a granola bar at the corner's coffee shop.
By bus
Orléans Express and Intercar are the two main bus service providers in Québec City, at the Sainte-Foy Bus Station and the Gare du Palais Bus Station (in the same building as the train station).
A taxi ride to place D'Youville will cost you about $10 Canadian.
By car
Google Maps will be your new best friend to guide you through the provincial capital.
By train
Via Rail provides train service in Québec City at 2 train stations: the Québec City Train Station (downtown) and the Sainte-Foy Train Station: viarail.ca.
A taxi ride to place D'Youville will cost you about $10 Canadian.
Ridesharing
Save money on your trip and come visit a few times with Kangaride! Or use the carsharing service Communauto! Or bring a friend... you know, that friend with the great car with a blutooth connexion ?
Coming from the area
PLUMobile is a solution for residents of Île d'Orléans and Côte-de-Beaupré. We can't wait to see you, neighbours !