You are in 2019 archives. Click here to see this year edition.
Launch of Catherine Mavrikakis' L'Annexe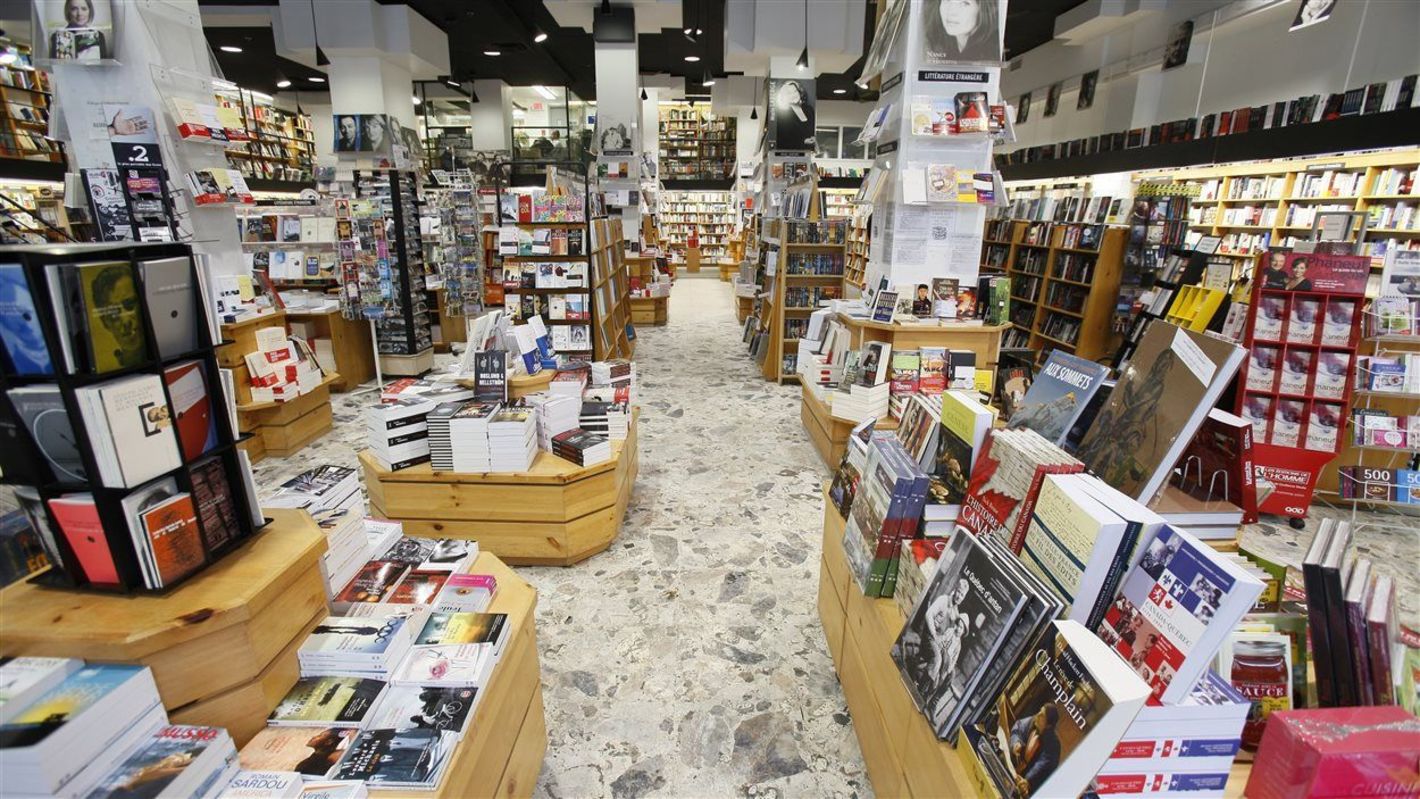 Excerpt
Come meet the author Catherine Mavrikakis at the launch of her new novel L'Annexe, which references Hector Babenco's 1985 classic The Kiss of the Spider Woman. After a discussion with the author, you are invited to la Maison de la littérature for the free screening of Babenco's film. A great opportunity to bring together literature and cinema!