You are in 2019 archives. Click here to see this year edition.
Distinctions & honors received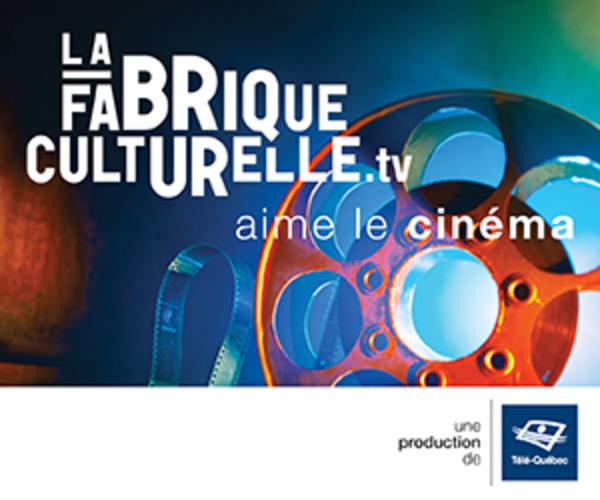 Pride in achievements!
Because we are proud. Because our team works hard. Because we want to share our joy with you. Because we are good sports even in defeat. Because we wanted a place to gather our achievements in order to share them with you. And because these honors make all of us happy!
Let's celebrate! A marvelous way to highlight the incredible work of the team embodied by the nomination of our director. Thank you Le Soleil & Radio-Canada Québec for this great honor.
Hooray for La Manif d'Art, for whom we have great admiration, who beat us at the finish line. We will meet again in the near future, dear colleagues! <3
Victory! Not to tell you how nervous we were during our presentation to the jury ... Thank you for your confidence in our project.
RUNNER-UP - FIdéides 2017 Event of the year award of the Québec City Chamber of Commerce
The Canada Ski Tour - FIS Cross-Country Skiing World Cup (GestEv) won this one with brio! A great breakthrough for us in the tourist and business world. To be continued.
RUNNER-UP - SOCOM Québec / Communication Performance - 2016 Event category
It is the MNBAQ team that won for its masterful launch of the Pavilion Lassonde. To be honest, we were very proud of their work.